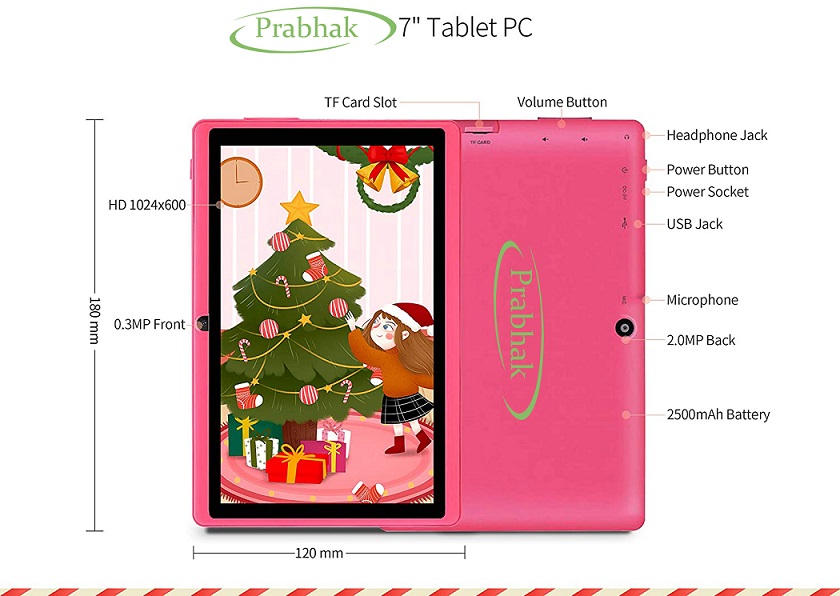 Believe in Technology, Make the change with Prabhak E5 Tablet
Online Classes,Study,Work,Travel and Play Only with Prabhak E5 TAB . Powered by 1.5GHZ,Quad core processor, Prabhak Tab makes working on Excel, Word, & Presentation effortless. Customized for efficiency, experience accelerated productivity & performance in 7 inch . With 2MP back and 0.3 front facing camera, Prabhak Tab comes in 1 GB RAM with 16 GB built-in storage that can be expanded up to 64 GB supported by Micro SD. This makes it super easy to keep movies, series, and the whole world of entertainment with you no matter where you go.
Imagine that you're cooking dinner, and you ask Alexa, the voice assistant on the Amazon Echo, to read you today's biggest news stories so that you can focus on chopping those vegetables.
There is no shortage of possibilities for smart home IoT devices, and home automation seems to be the wave of the future. Below, we've compiled a detailed guide on how the IoT and house automation will change our way of life.
Prabhak E5 Tab Core Features
Design & Display
7 Inch multi-touch Capacitive Screen, Resolution 1024*600 HD
Storage
1 GB RAM + 16 GB Built-in storage & Expandable memory through Micro SD Support up to 64 GB
Camera
2.0MP Rear with flashlight & 0.3MP Front
Operating System & Warranty
Android 10 go edition, 1 Year Warranty On handset and 6 Months Warranty On Accessories
Network
Wifi : 802.11b/g 3G: External USB Dongle** No Sim Solt & Bluetooth Build-in
Battery & Capacity
Li-polymer Battery, 3000mAh
Why Choose Prabhak E5 Tablet
Great Tablet. Incredible Price
Finally—a great tablet that won't break the bank. The Prabhak E5 7 inch Wifi Tablet Essential is perfect for families,Students thanks to multi-user accounts that let parents tailor experiences for themselves and their kids. It's thin and light, too – a budget-friendly pass-around tablet for any household.
CONSUMER SUPPORT
Understanding the need for good after sales service, Prabhak has over 30+ service centers across India, ensuring effective after sales-support to its growing customer base. Prabhak have a state-of-the-art service facility with customer care team at Nandigama to meet all kinds of service requirements and to offer all support relating to the same. It also have facility of Reverse Pickup through couriers if user unable to find service center nearby
Looking for Dealership/ distributorship
For new Business Partners, dealership and distributorship reach us on +91-9160876328.
one of the more famous smart home device manufacturers, has created a Learning Thermostat that can automatically adjust temperature based on your location and uses a far-field sensor to determine the time and temperature from a distance
Prabhak E5 Tab Reviews
--- Kishor K ---
I bought this tablet to help me with schoolwork, it does exactly what I need it to do at an affordable price. It's not meant for big games(can do small relaxing games just fine) but honestly I expected that when it handles everything else just fine along with the price of it. If you're looking for a tablet to play games on look somewhere, if you're looking for one for work than this tablet will do just fine.
--- Hari narayana Ch ---
The Prabhak E5 Tab is a Rs.3599 tablet. I bought it with the intention of having an android device for my kids and to cast to our TV. It has performed well in both regards. I have been impressed by the overall performance of the device.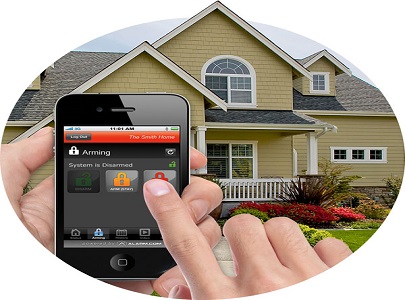 The Future