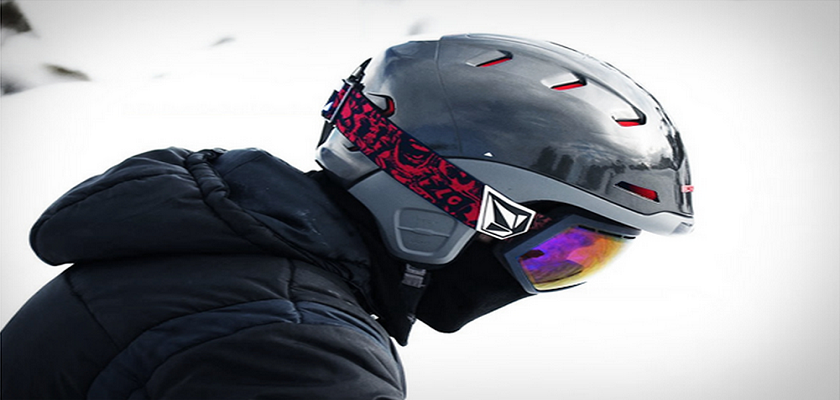 Smart Helmet
Cyclists are often exposed to external danger, especially when out solo: in just a split second a patch of gravel, or inattentive driver can put us in a bad situation. The ICEdot was created for this kind of situation, acting as a guardian angel of sorts.
The sensor itself weighs only 15g, and attaches to the back of your helmet with a small plastic mount and a few zip-ties (20g fully installed). Powered by a rechargeable lithium-polymer battery.
The USB charge port doubles as an anchor point for the mount, which helps to keep water and grime out of the plug. Although the device is not watertight, 'HzO nanocoating' is used to waterproof the electronics from the inside out. This is the same coating as in the next generation of water resistant smartphones.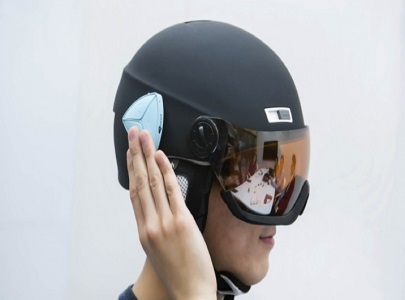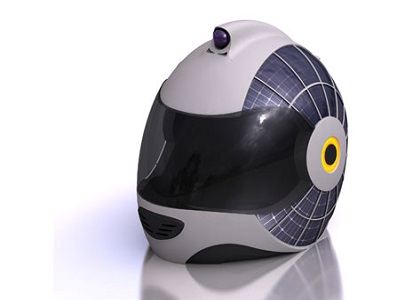 The Future