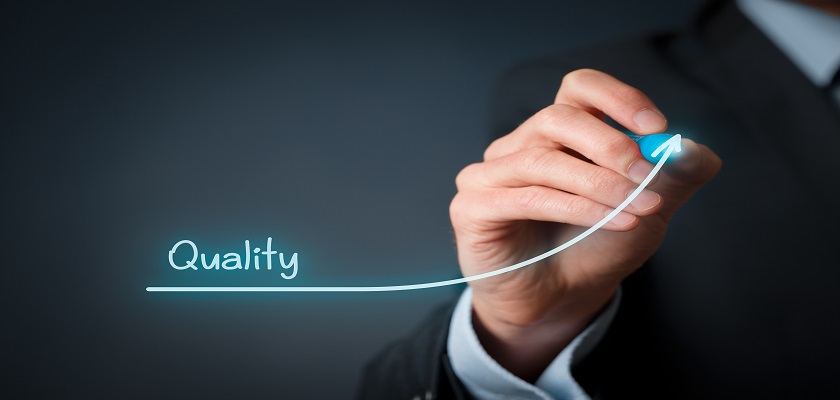 Mycampuspro.in School|College Management Application
MyCampuspro.in- a complete ERP for schools, colleges and institutes:
MyCampuspro is an advanced cloud based ERP platform with integrated Mobile App suitable for schools, colleges and private educational organisations. It's a platform designed with a though of providing simple, easy to use and effective platform for management, teachers, students, parents and other stakeholders of an educational institute. It can be used for single branch to multiple branches through a single account credentials to make it suitable for institutes with many different branches operating at different locations.
It has more than 40 advance dynamic modules which covers all the requirements to make an institute completely digital and go paperless. Right based access of the system adds even more value in managing the entire institute in a very organised and effective manner.
Experience the whole MyCampuspro ERP:
If you are looking for All in one ERP, don't just go through number of modules in it, but also depth of each module, look and feel, user experience etc. We have taken care of each small need, reports and tried to make it as simple as possible for you.
Why to rebuild when we have everything ready?:
There are over 200 Million schools across world and 2 Million in India. Research shows that in this decade, 2 out of 3 schools badly need School ERP and now its a time of School Mobile App as well.
MyCampuspro is totally committed to supporting its partners who wish to market MyCampuspro School Management software and School Management App. We are aware of the demand that is out there for a world class Institute Management System. At present, the market is dominated by two types of suppliers. One are the non-professional outfits who supply a solution but are unable to provide the vital after sales support that every institution needs The others offer high priced solutions that very often are beyond the budgetary capacity of most institutions.
Why you should choose Mycampuspro.in
All in one integrated platform
Quick and easy set-up
Dedicated support team
Regular new features & updates
Qualified and passionate team