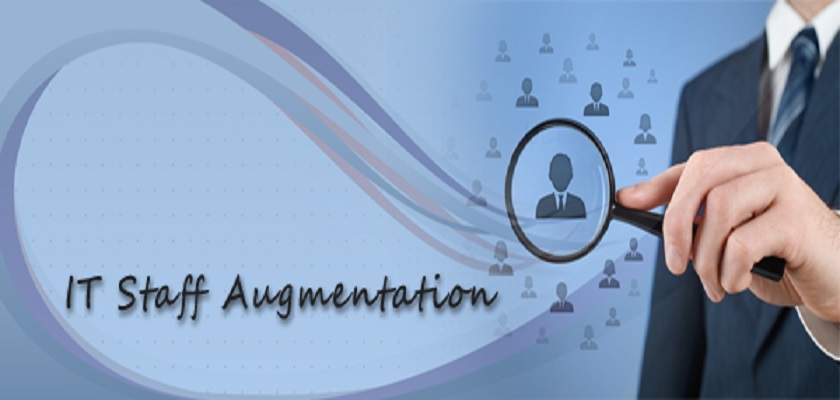 Resource Augmentation (RA):
Resource Augmentation deals with the problem of client's project teams. Generally, the one who were having insufficient resources or lack of specialist knowledge. Engineers from Prabhak are placed at a client location under the direction and supervision of client managers. Prabhak's pool of resources is always ready to augment resource needs with specific knowledge as per client's requirements.
Offshore Development Centre (ODC):
Prabhak has given ownership for a "substantial" block of work, with a clear set of objectives and certain autonomy in resourcing, planning, and execution of the project. ODC engagement model offers a range of services which includes a well-established team from Prabhak with support from our flow and methodology team on technical know-how, hardware facilities, fully equipped design centre and flexible resourcing.